Rules
Start of Battle: Every month on the 1st and 15th from 21:00-22:00
Battle Participation Conditions:
1)Server must have been open for 30 days.
2)Guild must have obtained a Cross Server Siege qualification: Any guilds who currently occupy a guild city can participate.
Battle Arrangements: For guilds who obtain Cross Server Siege qualification, the system will randomly group guilds into groups of 4 to commence battle.
Battle Rules:
1) Cross Server Siege will allow 10 mintues for preparation. Once the preperation time has concluded guilds will be able to enter a common area to do battle.
2) Cross Server Siege play style and rules are the same as the Battle Siege rules. Destroy a Guild's Emperium in order win the Cross Server Siege!
Cross Server rewards: Pick up time is 22:00 once the battle concludes until 21:00 the next day. Once the Cross Server Siege concludes, the winning Guild will be able to receive their rewards at the Cross Server Siege Interface.
The Guild Leader will distribute rewards of 2,000,000 gold, title, Leader Treasure Chest (and member rewards of 1,000,000 gold coins, title, and Member Treasure Chest).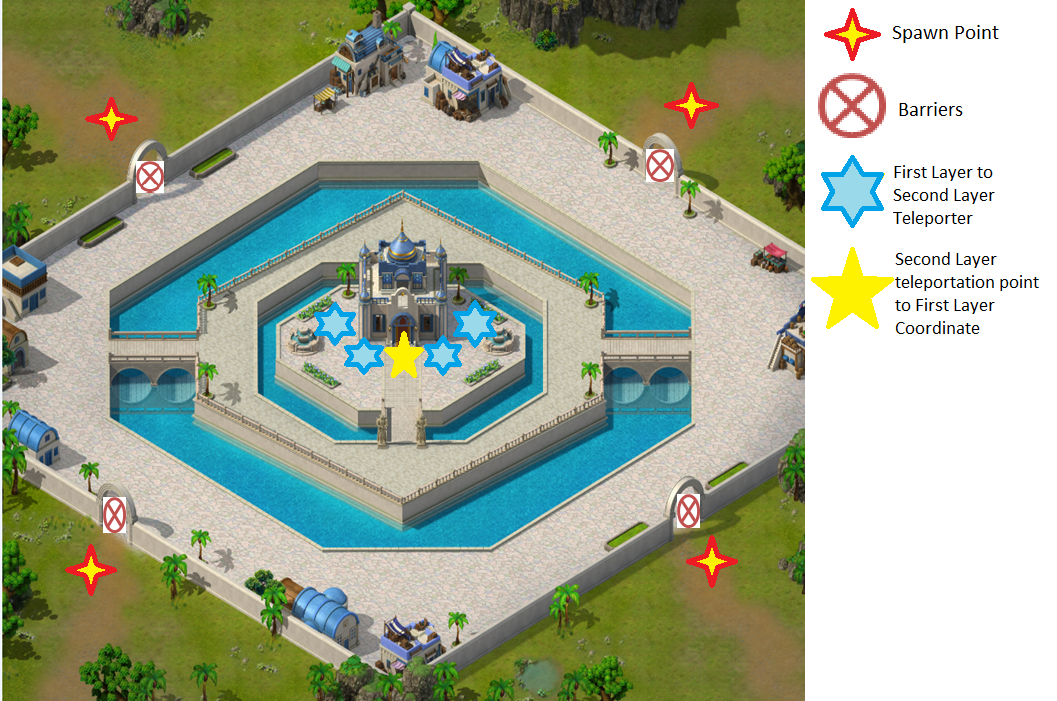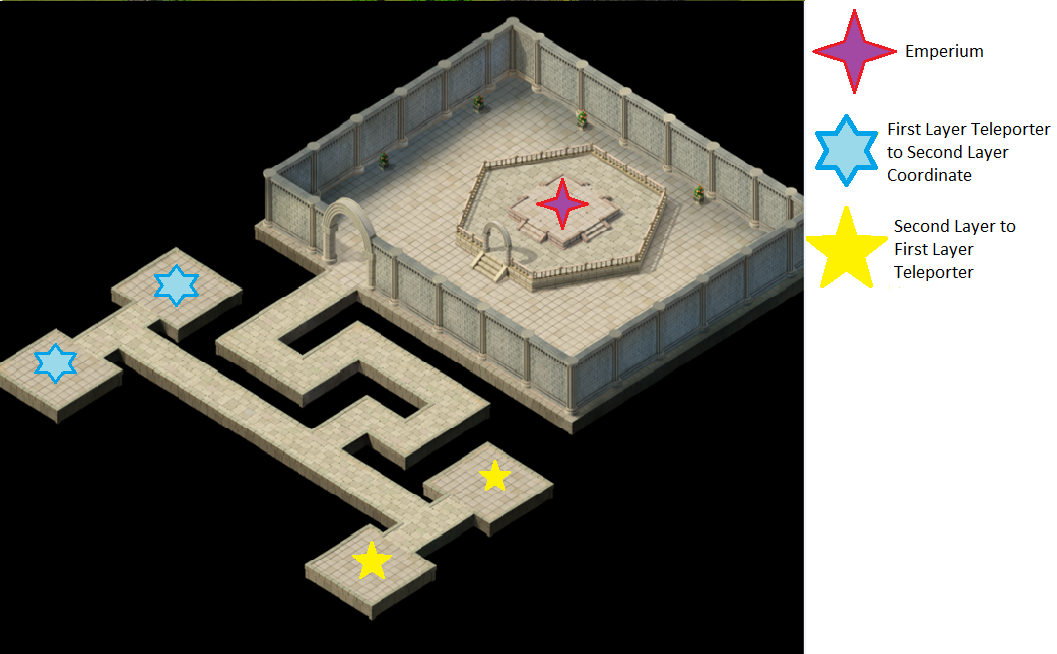 Reward: The victorious Guild's Leader and members will receive a treasure chest as a reward.