Monster Party
Event Time: 2018/12/14 after MT - 2018/12/18 (Monsters appear at 12:00 / BOSS appears at 18:00)
In order to welcome the arrival of winter and to celebrate our Annivesary, many monsters have come to celebrate in cities and towns where human live. They seem to be carrying a lot of gifts, and are willing to give it to you players if you can defeat them. They will come to Prontera, Izlude, Alberta, Payon, Geffen, Comodo, Beacon Island, Pharos, Midgard Camp at 12:00. In addition, at 18:00, there will be a treasured monster in Prontera, who has even more special gifts for you!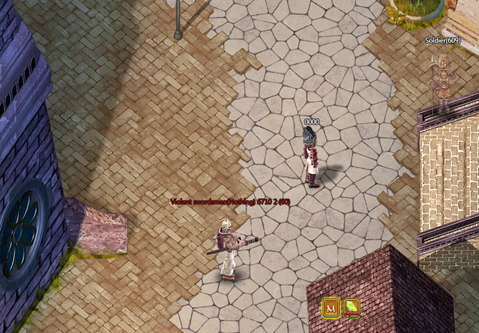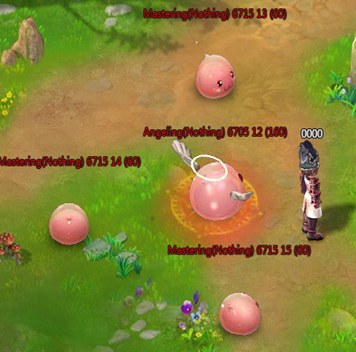 During the event, monsters can now drop these items!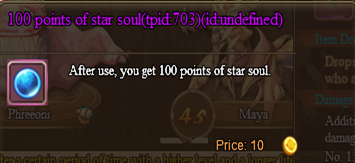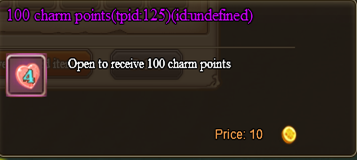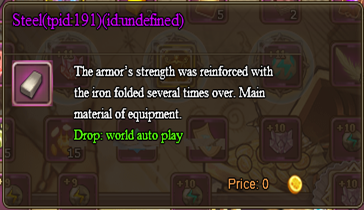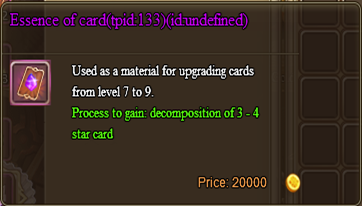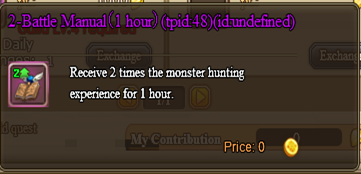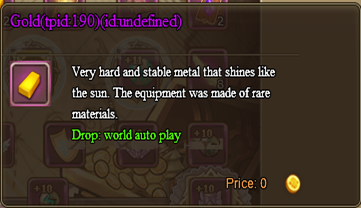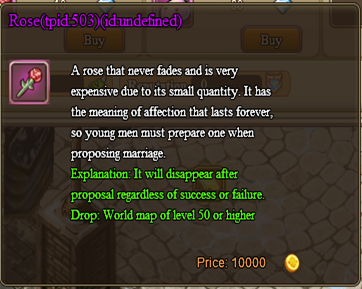 Bosses have the option of dropping these!